6 Common Causes of Bike Accidents
Posted on Tuesday, August 2nd, 2022 at 7:58 am
Bike accidents are more common during the summer months because more bicyclists are on the road. In 2016 California reported 147 pedal cyclist fatalities—the highest number of any state in the country. Vigilance on the part of drivers and bikers being as visible as possible is the key to helping prevent car/bicycle accidents. Knowing the rules of the road is also essential. Below are six of the most common scenarios that cause bicycle accidents.
Distraction—drivers may be less aware of their surroundings if they are texting, talking on the phone, adjusting the GPS, eating, or trying to appease children in the car while driving. Cyclists, too, can be distracted by listening to music or not staying focused on the road and what's happening around them.
Dooring—this is when a driver parks their car and opens the door, and an oncoming bicyclist crash into it.
Speeding—traveling at excessive speeds makes it difficult to adjust to the sudden appearance of a bicyclist. More time needed to slow down or stop can make the difference between crashing or being able to avoid an accident.
Turning—bicyclists need to use appropriate hand signals to let drivers know when and in what direction they are turning. Too often, especially in urban areas, turns require crossing traffic or merging with oncoming traffic, creating a danger zone.
Driveway pullouts—it's too easy for a speeding cyclist to cut across a driveway as a car pulls out suddenly. Extra caution is needed to avoid this hazard when driving through neighborhoods.
Traveling too close to a lane—not all bike lanes are created equal. When the lane is narrow, it can be difficult for bikers to avoid crossing over into the car lane, making it a challenge for both the cyclist and the driver.
If you've been involved in a car/bike accident, it's important you know your rights and liability. An experienced attorney can help with an accident investigation and determine damages you may be entitled to.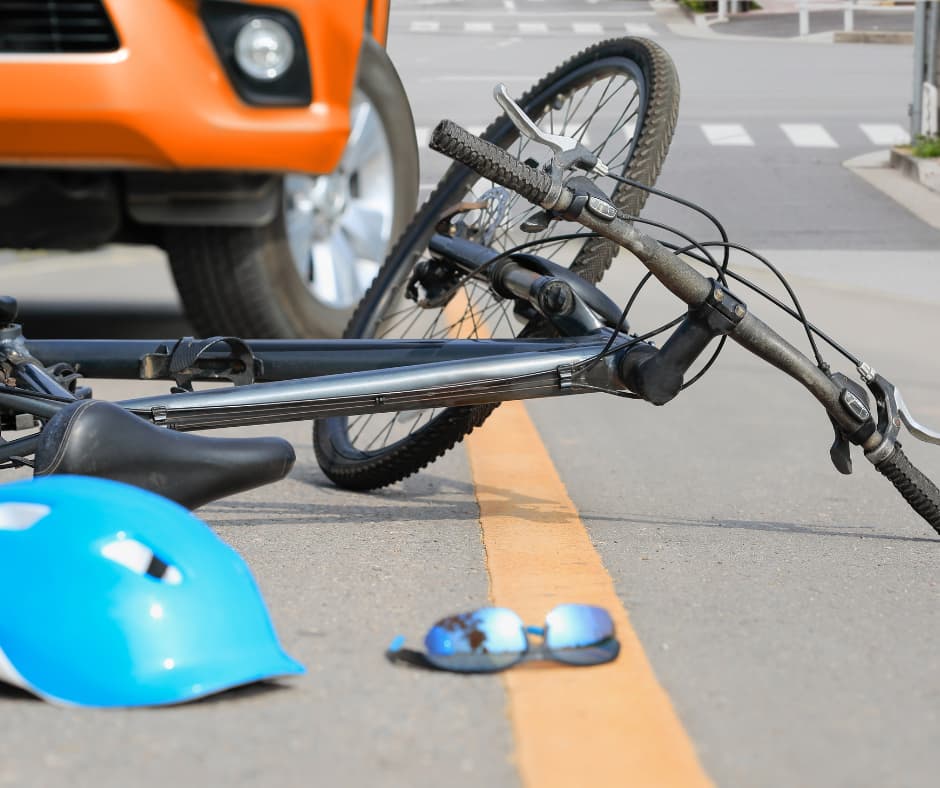 Have you or a loved one been a victim of a DUI, car, truck, or motorcycle accident, dog attack, or a slip and fall incident? If so, Tiemann Law Firm can help. Our experienced personal injury attorneys will fight for the compensation you deserve. Contact us today for a free, same-day consultation by calling: (916) 999-9000 or toll-free: (800) 712-2000.