5 Ways a Personal Injury Lawyer Can Help
Posted on Wednesday, January 26th, 2022 at 1:00 pm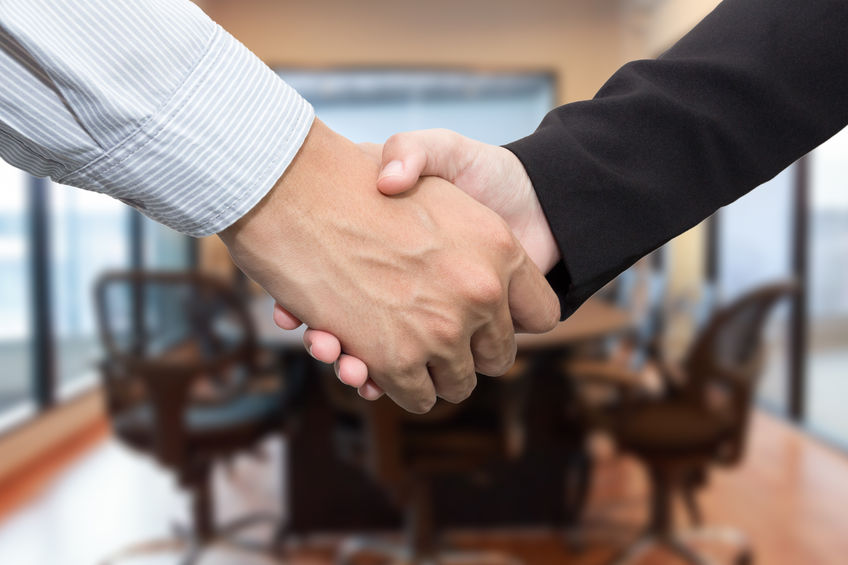 If you've been injured as the result of a car accident, dog bite, a fall or other situation chances are you feel overwhelmed and anxious. In addition to physical and emotional pain you may have worries about finances, taking care of your family, keeping your job, and wondering if you'll ever get your life back the way it was before your injury. Moreover, you find yourself thrown into a complex legal world trying to sort out how to proceed and get the compensation you need and deserve. That's where a personal injury lawyer comes in. Your attorney is here to help manage your entire case and reduce the distress you are dealing with in the process. Below are five functions your personal injury lawyer performs:
Explain Your Rights—your attorney knows the laws of your state and how they pertain to you. Sorting out who's at fault, if there is negligence involved and what you are entitled to is something your lawyer can help clarify. At Tiemann Law Firm we offer our clients a free consultation. Your lawyer can reduce confusion and help you feel secure knowing that a knowledgeable and experienced person is in your corner.
Offer Advice—sometimes it can be hard to tell the "good guys" from the "bad guys." Your attorney will let you know who you should talk to and will even interact with doctors, insurance agents and others involved in your case. It's natural to experience many emotions as a victim like frustration, anger, and fear. An attorney will provide opinions that are objective and help you make the best decisions.
Navigate the Legal System—filing papers, statutes of limitation, mediation and arbitration can all be part of the process, and each has its own set of rules. A personal injury lawyer knows what needs to be done when, so you're not left on your own to figure it out.
Assess Damages—an attorney knows from experience that there are expenses down the road related to your injury that you may not even have thought about. Your lawyer can explain what compensation you're entitled to and help evaluate any settlement offers you receive.
Represent You in Court—although most personal injury cases do not make it to trial, if yours does your attorney will be there to present evidence and make sure all litigation procedures are handled properly.
Have you or a loved one been a victim of a DUI, car, truck, or motorcycle accident, dog attack, or a slip and fall incident? If so, Tiemann Law Firm can help. Our experienced personal injury attorneys will fight for the compensation you deserve. Contact us today for a free, same-day consultation by calling: (916) 999-9000 or toll-free: (800) 712-2000.