5 Reasons to Hire an Attorney if You've Been in an Accident
Posted on Wednesday, January 11th, 2023 at 11:51 am
When your life is suddenly interrupted by a car accident, it turns everything upside down. In a blink of an eye, the plans you had with your family, your career and your personal aspirations are thrown into confusion and you are left with a long list of concerns and whole lot of uncertainty. That's the first reason why should hire a lawyer who's local and experienced in handling accident cases. Here are five ways an attorney can help you:
Help clarify your options and explain your rights. Fortunately, most of us have not been in serious accidents multiple times, but that's also why it's so discombobulating to find yourself the victim of one. There are several players involved—one or more insurance companies, other parties involved in the accident, their lawyers, the police, etc. An experienced attorney has seen this scenario many times. He or she will be able to explain the different avenues of pursuing damages and help you make the best decisions for your individual case.
Conduct an independent investigation. A negligent driver's attorney may attempt to shift some or all of the blame for the accident onto you. An insurance company may be looking to minimize what they have to pay for damages. An attorney has access to evidence and will examine your case from the beginning. He or she also has access to experts who they can call upon to strengthen your case.
Determine the amount of compensation to seek. What financial compensation are you entitled to? There are calculable expenses for medical bills, therapy, and assistive equipment. If your accident prohibits you from working, you can also claim lost wages. But what about the future? What will your medical needs be in the future? How about pain and suffering—for emotional trauma, loss of companionship and other life alterations. Your attorney knows how to calculate it all and will ask for an amount that will take care of your current and future needs.
Take care of all the nuts-and-bolts details. The paperwork and protocols associated with a personal injury claim can be confusing. Your attorney will take care of all of it. You won't miss deadlines or fail to have done all that you're required in order for your case to proceed in a smooth and timely manner.
Be the person who is solely looking out for you. At the end of the day, everyone involved in your case has something to gain or lose. When you hire one of our attorneys, you will gain an advocate whose complete aim is to do what is best for you. Remember, if you don't win, we don't win. We'll fight hard to get you the maximum amount of compensation you're entitled to so that you can begin to put your life back together again and move forward.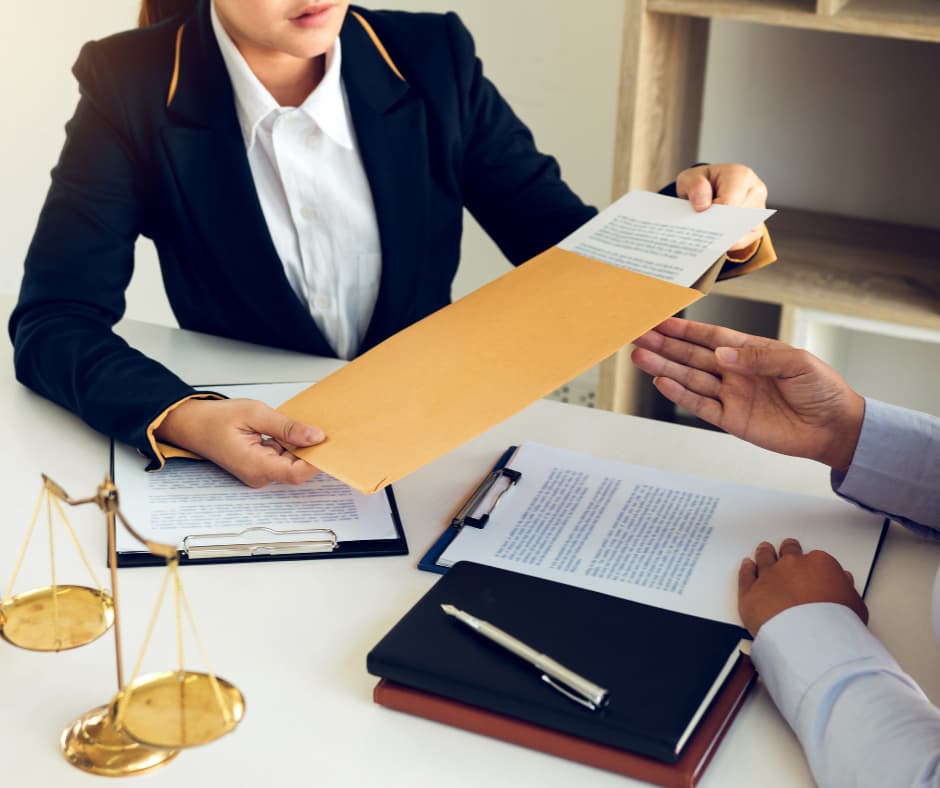 Have you or a loved one been a victim of a DUI, car, truck, or motorcycle accident, dog attack, or a slip and fall incident? If so, Tiemann Law Firm can help. Our experienced personal injury attorneys will fight for the compensation you deserve. Contact us today for a free, same-day consultation by calling: (916) 999-9000 or toll-free: (800) 712-2000.