5 Reasons to Hire an Attorney if You're in a Car Accident
Posted on Thursday, August 17th, 2023 at 1:28 pm
If you've been in a car accident, you may wonder if you need to hire an attorney to represent you. Perhaps you think your case is cut and dried and that the other driver involved is clearly at fault. Or, you may have already been contacted by an insurance company and trust a fair settlement is forthcoming. However, there is much to consider in the aftermath of an accident. Here's why hiring an experienced attorney is a good choice:
Who's Looking Out for You? – In the case of an accident, a negligent driver wants to shift the blame away from themselves. They may already have a lawyer working for them to do just that. Insurance companies have their bottom lines to consider and will want to pay the least amount of money possible. Your attorney is the only one guarding your best interests and advocating for you.
Knowing Your Rights – California law is complex. Your attorney will be well-versed in the law and familiar with local attorneys and judges. You may be eligible for damages that you are not aware of.
Following Procedures and Protocols – Lawsuits involve paperwork and deadlines for filing. After an accident, especially if you are recovering from serious injuries, trying to stay abreast of your case's technical aspects can be overwhelming. An attorney will handle all those details, and all phone calls regarding your case will go to him.
Building the Strongest Case Possible – Your attorney will conduct their own independent investigation into your accident. Assembling all the evidence, interviewing witnesses, and even calling in experts to support your case.
Getting the Appropriate Settlement – You have probably seen a mountain of medical bills come in since your accident, but the compensation you need will extend beyond that. If your injuries have caused you to miss work or may result in permanent changes to your abilities, an attorney can calculate the damages that will cover your current and future expenses and losses related to the accident.
Cost is one final reason an accident victim may hesitate to contact an attorney. We want you to know that there are no attorney's fees for you until you receive compensation. It's worth a call to find out how we can help.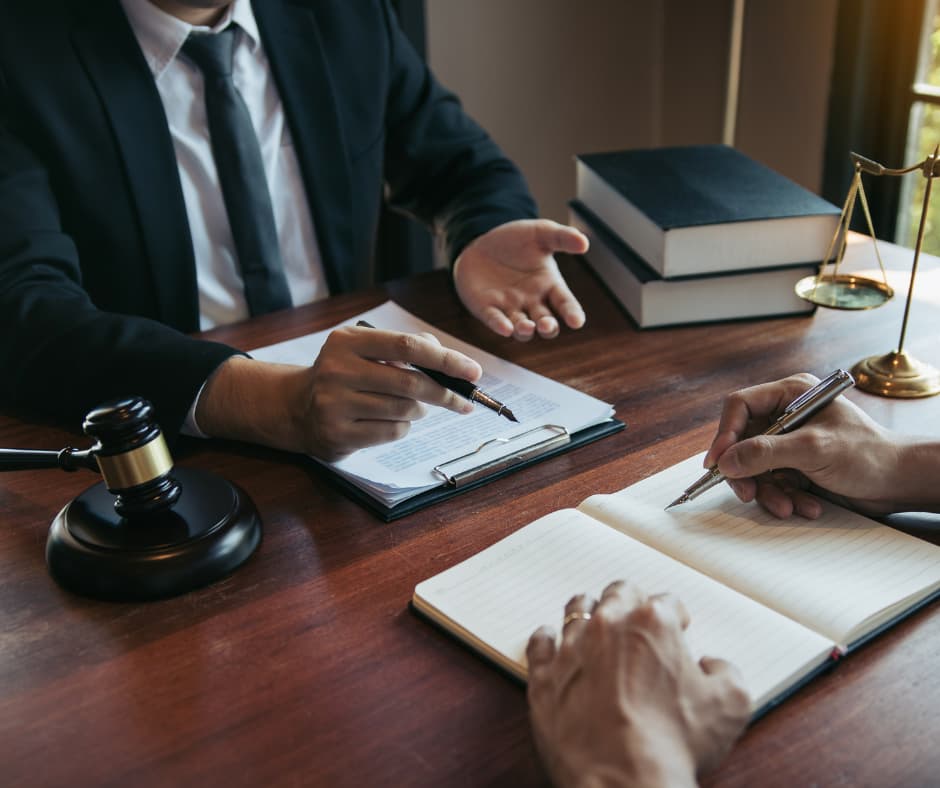 Have you or a loved one been a victim of a DUI, car, truck, or motorcycle accident? If so, Tiemann Law Firm can help. Our experienced personal injury attorneys will fight for the compensation you deserve. Contact us today for a free, same-day consultation by calling (916) 999-9000 or toll-free (800) 712-2000