5 December Driving Risks
Posted on Tuesday, December 13th, 2022 at 1:11 pm
Although the holiday season is supposed to be the "most wonderful time of the year," it sadly is also a time when the number of car accidents see an uptick according to the National Highway Traffic Safety Administration. Here are five reasons why.
More people on the road—the increase in accidents is partly a numbers game. The more people driving, the more likely it is that accidents will occur. Record numbers of people are expected to travel to celebrate the holidays with loved ones this month. Closer to home, local roads will be increasingly busy with holiday shoppers and revelers.
Shorter days—we'll soon see the shortest day of the year. This means more hours of darkness and decreased visibility on the road especially at dusk and early evening—the time that has the highest rate of pedestrian accidents.
Shorter fuses—a mile-long holiday to-do list, time constraints, too many entries on the calendar, emotionally charged family scenarios, and a host of other issues can make drivers more frazzled and less focused.
Sometimes slippery conditions—even here in sunny Sacramento, the nighttime lows can dip below freezing making wet road surfaces unexpectedly slick.
Too much holiday cheer—from family gatherings, to office parties, to friend gift exchanges, there are lots of opportunities for socializing during this festive season. Many of them will feature alcoholic beverages which can impair driver judgement and reaction time on the road.
If you're involved in a motor vehicle accident this season, your first call after you've attended to your injuries should be to an experienced attorney. Navigating the legal system can be complicated. We offer not only an excellent track record, but a compassionate, caring approach to help you and your family through this difficult time.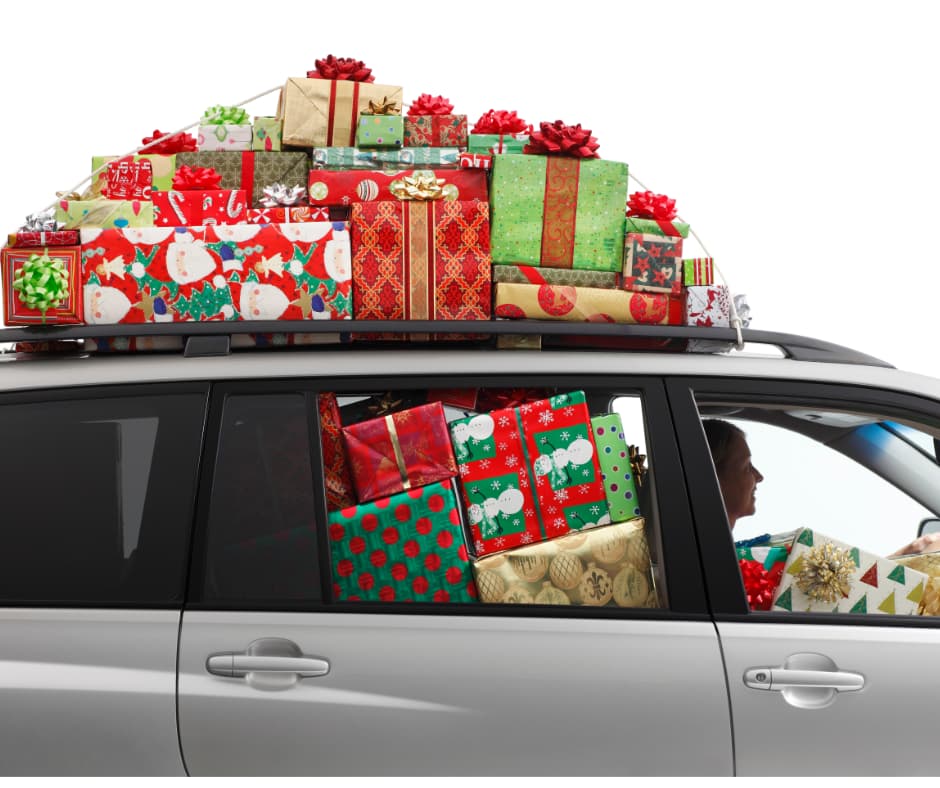 Have you or a loved one been a victim of a DUI, car, truck, or motorcycle accident, dog attack, or a slip and fall incident? If so, Tiemann Law Firm can help. Our experienced personal injury attorneys will fight for the compensation you deserve. Contact us today for a free, same-day consultation by calling: (916) 999-9000 or toll-free: (800) 712-2000.