Posted on Thursday, October 5th, 2023 at 8:28 am
One of the scariest kinds of accidents you can have on the road involves a car and a truck. If you're driving the car and suddenly in a crash with an 80,000-pound truck, you will be shaken up and maybe even in shock. In most car/truck accidents, the car drivers are severely injured. If you and the truck driver are both fortunate enough, however, to be able to walk out of your vehicle, it's important that you limit your exchange with the truck driver to get their contact and insurance information. Although you may think it natural and harmless to discuss the accident, the fact is that any statements you make at the scene can be used against you in an insurance claim or lawsuit and severely limit your ability to recover the damages you're entitled to. Below are 4 things you should never say to the truck driver:
"I'm not injured."

You don't know this until a doctor or medical professional examines you. Adrenaline and shock can mask the pain; you may have suffered internal or other injuries that are not immediately evident. Insurance companies will use what you say at the scene to determine your case. If asked about injuries, say you want to be taken to the hospital or a doctor.

"I'm sorry."

Compassionate people may feel bad for the truck driver, especially if they appear injured. Still, those words can also be seen as an admission of guilt or responsibility for the accident.

"We can handle this ourselves."

Nobody appreciates the interruption to their busy day with all the time it takes to get the police to the scene of an accident and fill out all the paperwork. However, the accident report is critical evidence in any accident case. The report should contain details of the accident, witness accounts, and a determination of fault. Without an accident report, your case will not be strong. Call 911 and wait for police to arrive.

"I'm partly at fault."

Any admission of guilt of any kind can result in a reduction in the compensation you will receive. Don't discuss what you were doing before or when the accident occurred. You don't need to lie. Just say you don't want to discuss it and get an experienced attorney to help you as quickly as possible.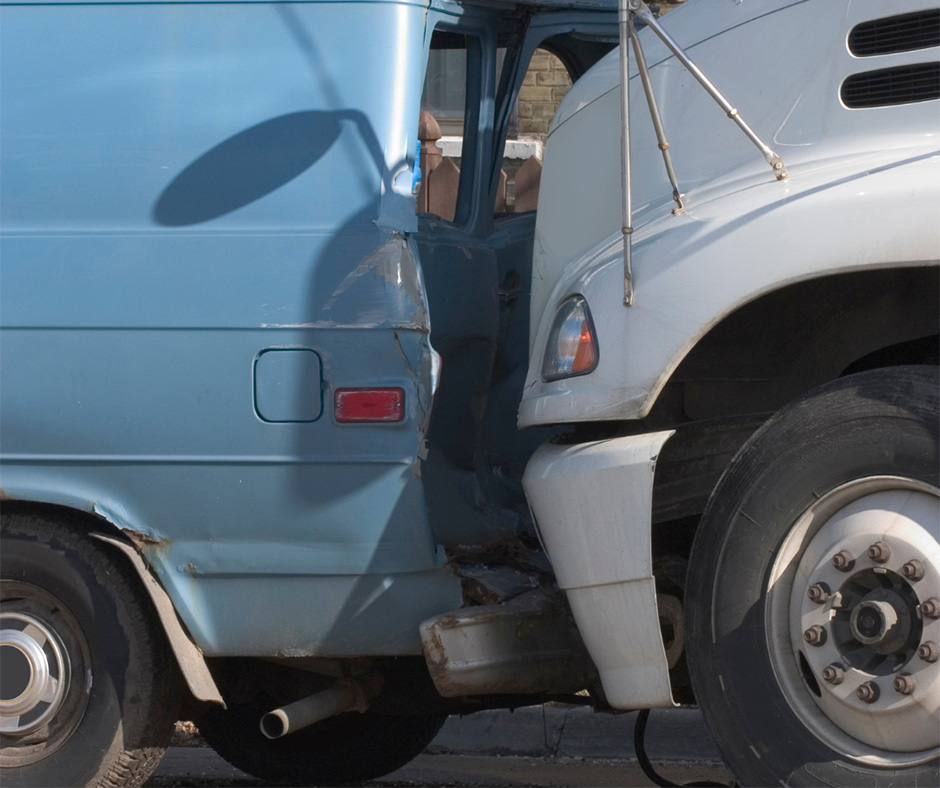 Have you or a loved one been a victim of a truck incident? If so, Tiemann Law Firm can help. Our experienced personal injury attorneys will fight for the compensation you deserve. Contact us today for a free, same-day consultation by calling (916) 999-9000 or toll-free: (800) 712-2000.