3 Ways an Attorney Can Help After an Accident
Posted on Wednesday, May 24th, 2023 at 2:10 pm
If you or a loved one has been in a car accident, you're most likely reeling from a host of physical and emotional issues. Dealing with doctor's appointments and other medical providers to get the best care possible for your injuries, adjusting to the new limitations the accident has put on your life, and dealing with the trauma of being in an accident is more than enough to handle. Our experienced attorneys are here to help relieve your burden and care for all aspects of your legal case so you can focus on healing. Below are three things a lawyer can do for you:
1. Take the calls.
Once you hire an attorney, all insurance company representatives, lawyers for the negligent driver, and all others who are a part of your case will contact your lawyer, not you.
2. Investigate your case.
Your lawyer will conduct an independent investigation of your case. This will include the following:
Review the police report
Examine physical evidence from the accident scene
Interview witnesses of the accident
Review medical documentation of your injuries
Hire an accident reconstructionist if needed to prove the fault
3. Determine the damages you are entitled to.
You probably have already received a mountain of medical bills from the ambulance, hospital, doctors, and therapists for your injuries. But you also need to consider the future medical needs you will have due to the accident, the loss of wages, and the impact on your career and future earnings. You may also be entitled to damages for pain and suffering from the accident.
Our attorneys have years of experience handling cases similar to yours. Their expert training will enable them to spot items an accident victim would not likely see that will improve your case and can increase the amount of compensation you receive.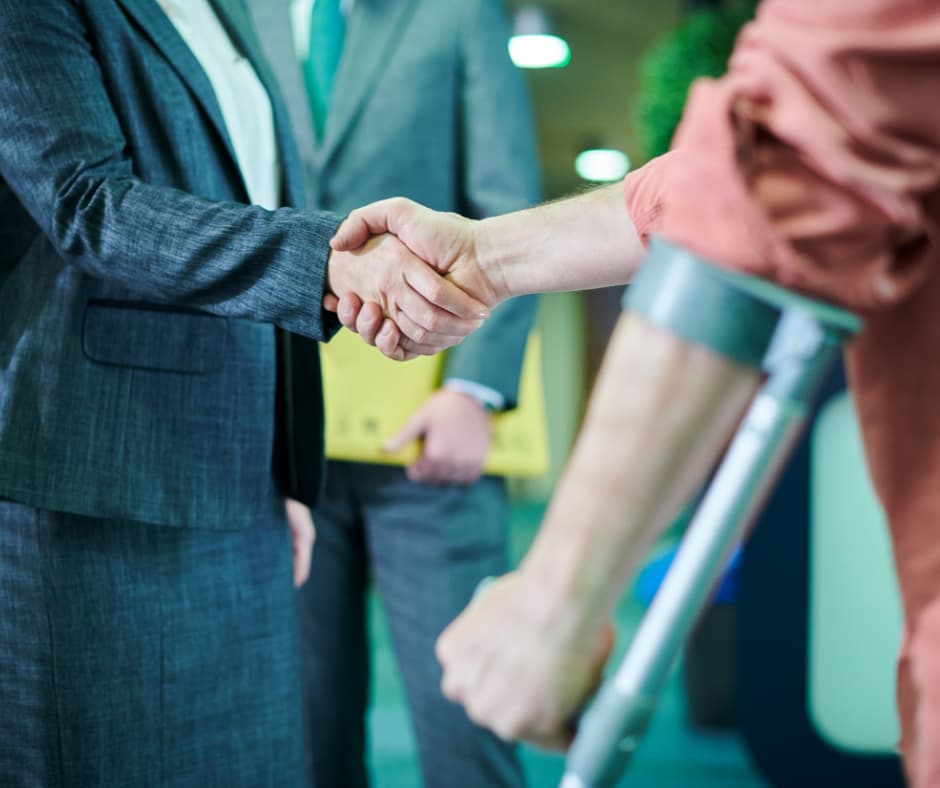 Have you or a loved one been a victim of a DUI, car, truck, motorcycle accident, dog attack, or slip and fall incident? If so, Tiemann Law Firm can help. Our experienced personal injury attorneys will fight for the compensation you deserve. Contact us today for a free, same-day consultation by calling (916) 999-9000 or toll-free: (800) 712-2000.