3 Things Not to Do After an Accident
Posted on Thursday, September 14th, 2023 at 11:52 am
Whenever there's an accident—whether you're in a car, on a motorcycle or bike, or just walking—it's traumatic. All of a sudden, your life is turned upside down. You most likely have serious injuries to recover from and emotional anxiety. You may also be faced with property damage and lost wages. What you don't do after an accident can have as big an impact as what you do. Below are three "don'ts" if you're the victim of an accident that may have been caused by negligence on someone else's part.
Pursue Your Case on Your Own—The bills, the paperwork, and the phone calls will come flooding in at an alarming rate after an accident. You may hear from insurance companies and lawyers representing the other party or parties involved. You are particularly vulnerable at this time and (hopefully) not very experienced in dealing with an accident case. That's when it's time to enlist the help of an experienced Sacramento accident attorney. Our lawyers can help in several ways:

Build a successful case by gathering evidence and expert support.
File paperwork and meet all deadlines for your case.
Inform you of your rights and help you determine a fair settlement amount to help you and your family handle accident-related expenses now and in the future.
Take over the hassle of dealing with insurance companies, lawyers, and anyone connected to your case.

Post on Social Media—What you post online is public information regardless of your privacy settings. There are many sneaky ways those connected to your case can see your posts, and anything you post can be used against you. It's best not to use social media accounts until your case is settled. Don't accept new friend requests; ask friends not to tag you in their posts.
Skip Medical Appointments—Your medical records will be carefully scrutinized in your case. Missing appointments for diagnostic tests, doctor's visits, or therapy can be used to show that you are not that badly hurt or not seriously doing your part in recovering. If something comes up and you can't make an appointment, call the office beforehand and ask them to document why you cannot make it. Reschedule the appointment as soon as possible.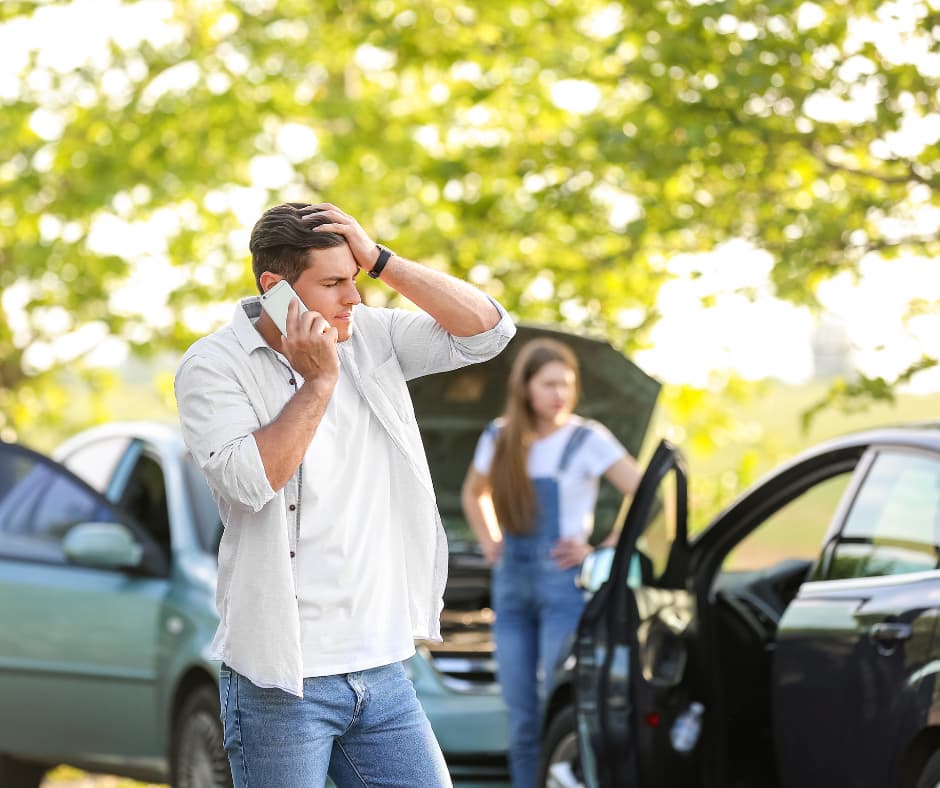 Have you or a loved one been a victim of a car accident? If so, Tiemann Law Firm can help. Our experienced personal injury attorneys will fight for the compensation you deserve. Contact us today for a free, same-day consultation by calling (916) 999-9000 or toll-free: (800) 712-2000.